Well, it's been seven months since I've had a new release.
I have a lot in progress and I was hoping THE BOOK OF LOVE would be out by now, but it's not just books on my plate; there's a lot going on at home, a lot of changes, losses in the family, and a long novel is really tough for me right now.
Then along came CINDERS.
It's the first of a few interconnected romantic suspense tales–entirely contemporary, no paranormal–very loosely based on fairy tales. Writer friend Darien Cox (if you're into M/M you must check out his books) encouraged me to go for it and I'm having a blast. The next one, BEAUTY, will follow soon (hopefully). From there, it'll depend on sales to see when I can get some work in.
And that, there, is the reality of things. Some books sell well.
Some don't.
STRAY CAT STRUT was originally scheduled to be written and released by Feb/Mar, but CAT SCRATCH FEVER didn't sell well enough for me to take the time off of work to write the next novella, hence seven months between releases. I'm hoping the Midsummer Suspense Tales will buy me a bit of time to complete some projects, including Cats & Conjure. If you purchase my books, thank you so much, and I'm sorry for the delay but I'm doing the best I can.
CINDERS is currently with my editor and I'll update soon with release details. Although it's a longer novella–37 000 words, or 120 pages or so–and not a full long novel, there's a chance I might do print as well (I *really* want a set of the Midsummer covers on my shelf).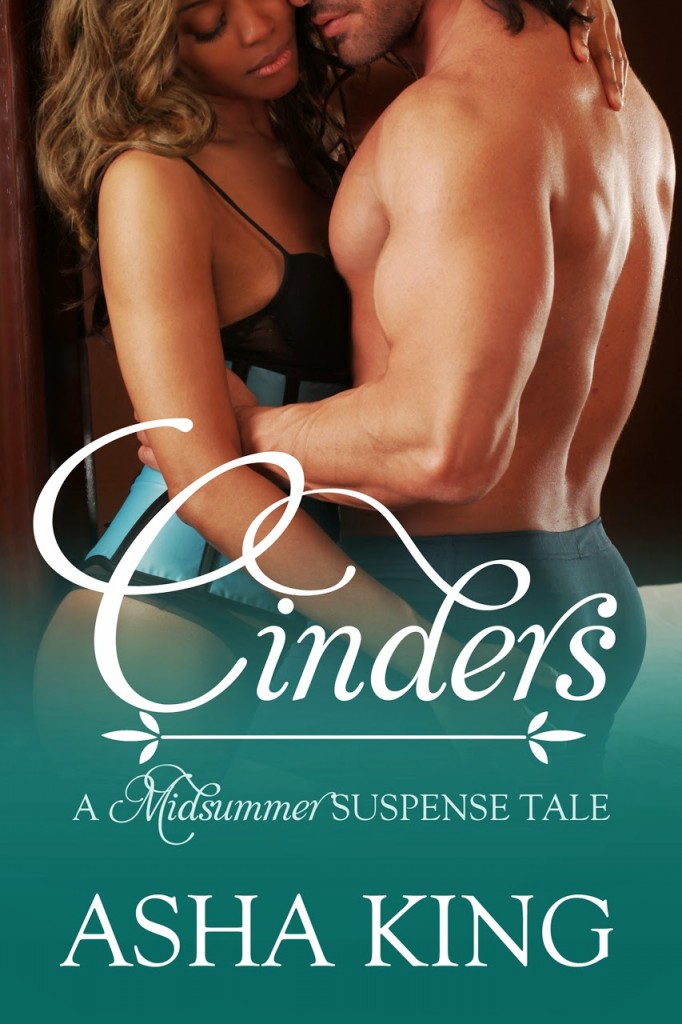 The sad girl he never forgot…
Things haven't been the same since the death of Gina Cassidy's father. It thrust her under the rule of her cruel stepmother and turned the family bakery into something unrecognizable. But now Gina's an adult, not a frightened child, and she has a plan: figure out what secrets her stepmother has been hiding and how it relates to her father's death once and for all.
The complication she doesn't need but desperately wants…
When wealthy, reformed troublemaker Brennen Prescott weaves his way into her life, her desire for a different future—her desire for him—can't be denied, even if it upsets the fragile balance around her. But getting close to Brennen puts more than her carefully laid plans in jeopardy: his life will be in danger if she can't unravel her own dark family secrets in time to save him.
COMING SOON!