The second Midsummer Suspense Tale (longer this time–category romance length) is currently up for preorder at Kindle, All Romance eBooks, Kobo, Smashwords, iBookstore, and Nook.
The ebook is set for release January 23. The paperback is now available on Amazon.
The preorder/January price is $2.99. February 1, it'll go up to $3.99 due to the length of this one, so get it next month early if you can!
This is Bryar Rosing's story, loosely based on Sleeping Beauty. Fingers crossed that Snow White's will follow in a few months. Right now I'm working on finishing The Book of Love, however–more news soon!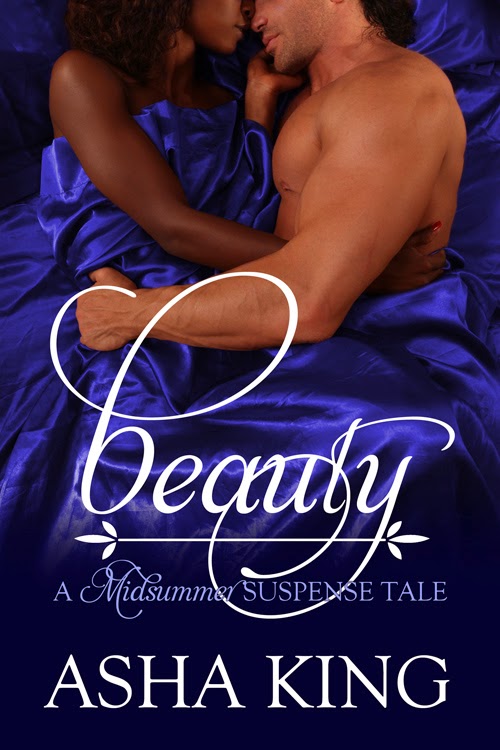 She doesn't know the danger coming for her…
Awkward,
wild child Bryar Rosings was raised in the country by her aunts, isolated from
the world at large. Her birth family remains a mystery to her, secrets kept
hidden away to prevent a dangerous foe from locating her. Still she longs for a
life outside of Midsummer and finally plans to make her big getaway just as
soon as she has the money saved up. It's not like there's anything else keeping
her there.
In running away from his life, he finds what
he least expected…
Troubled
pop star Sean Philip Sawyer needs a break from life as much as from his career.
A quiet town like Midsummer, outside the usual vacation season, seems like the
perfect place to forget his past and ignore his future. A chance encounter at a
late night beach party, however, turns up the one thing he never thought he'd
find: a woman who doesn't recognize him. Bryar arouses and fascinates him in turn,
stirring hope for a future without fame.
But a chance video going viral kicks into motion a
decades' old grudge that threatens not only their love but their lives. As a
mysterious, powerful criminal known as The Dragon rises, Bryar's dark past could
spell their end unless Sawyer can save them both.