Not publishing books is certainly detrimental on sales. 😀
Burnout and disillusionment hit me pretty hard, and while I have every intention of at least finishing off some series, realistically it's hard to find time away from work to write them when sales are nonexistent of previous books to sustain writing some new ones.
To give things a bit of a boost, previous titles have been bundled into two and three book sets according to tropes with more contemporary covers and released as Kindle exclusives.
There is nothing new in these. The hope is to reach Kindle Unlimited audiences who perhaps didn't read the books previously, and bring in a little extra income. Individual books are all still for sale at other outlets, but if you've got a KU subscription and ever missed one of my books, you'll have a chance to read them free as they release over the next few months. If you've already got the books, don't buy these ones! I'm just trying something new in the hopes of reaching new readers and giving sales a boost.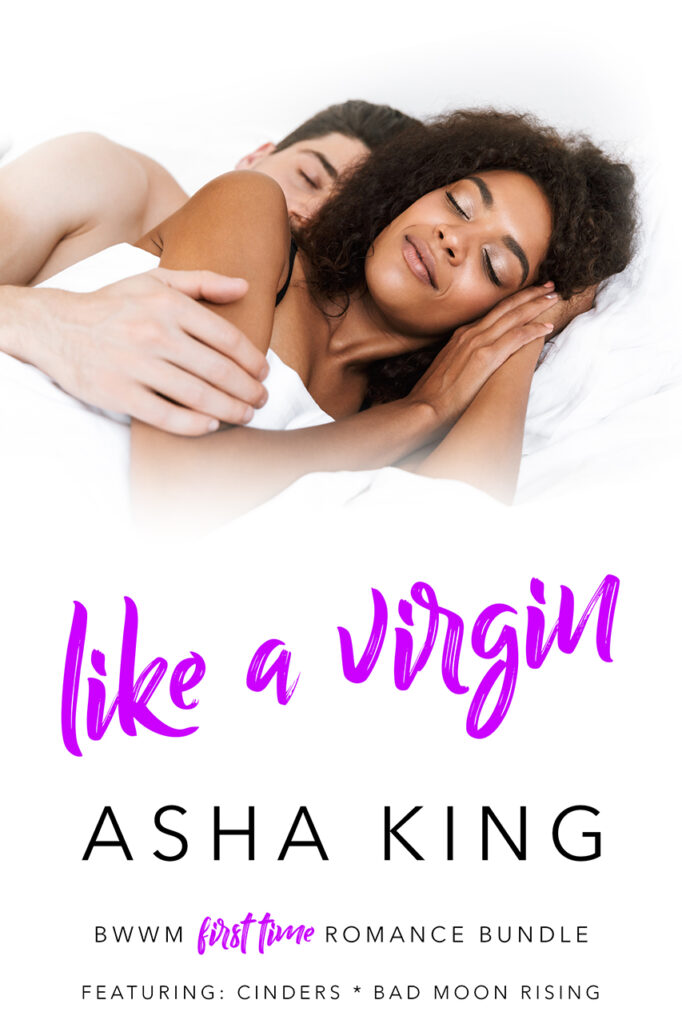 Like a Virgin – March 6 2020
Cinders and Bad Moon Rising, which both have a virgin main character.
Crazy for You – April 3 2020
Wild Horses and The Book of Love, which both have suspense (and humor) with someone stalking the hero or heroine.
Who's That Girl – Mary 1 2020
Beauty and Gold, which are both insta-lust and have characters hopping into bed pretty quickly upon meeting.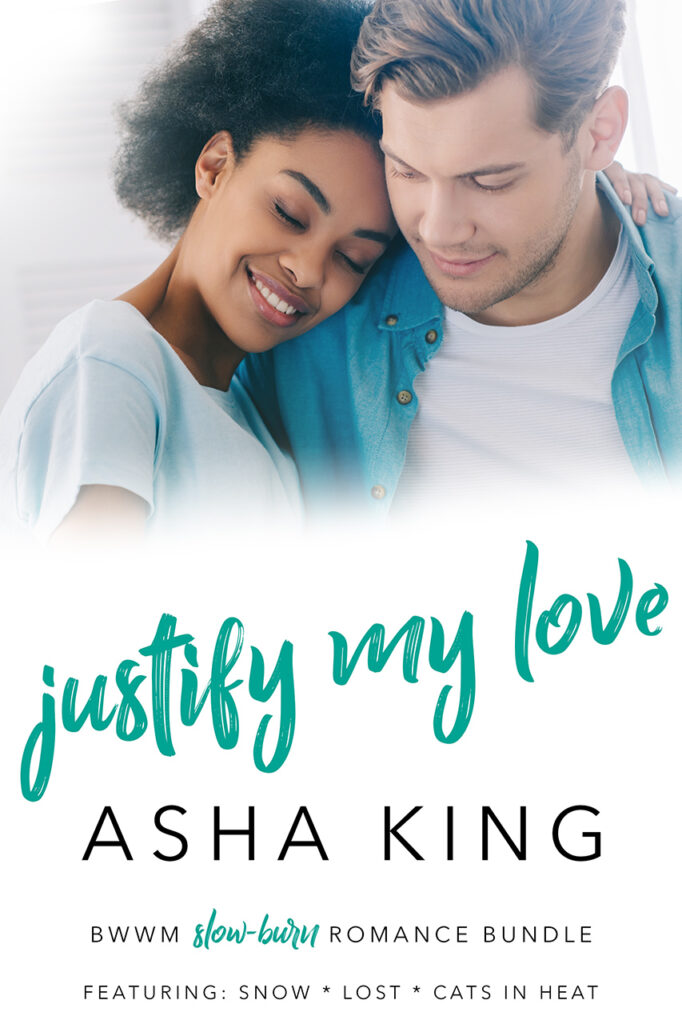 Justify My Love – June 5 2020
Snow, Lost, and Cats in Heat, which each have a slower burn romance to them.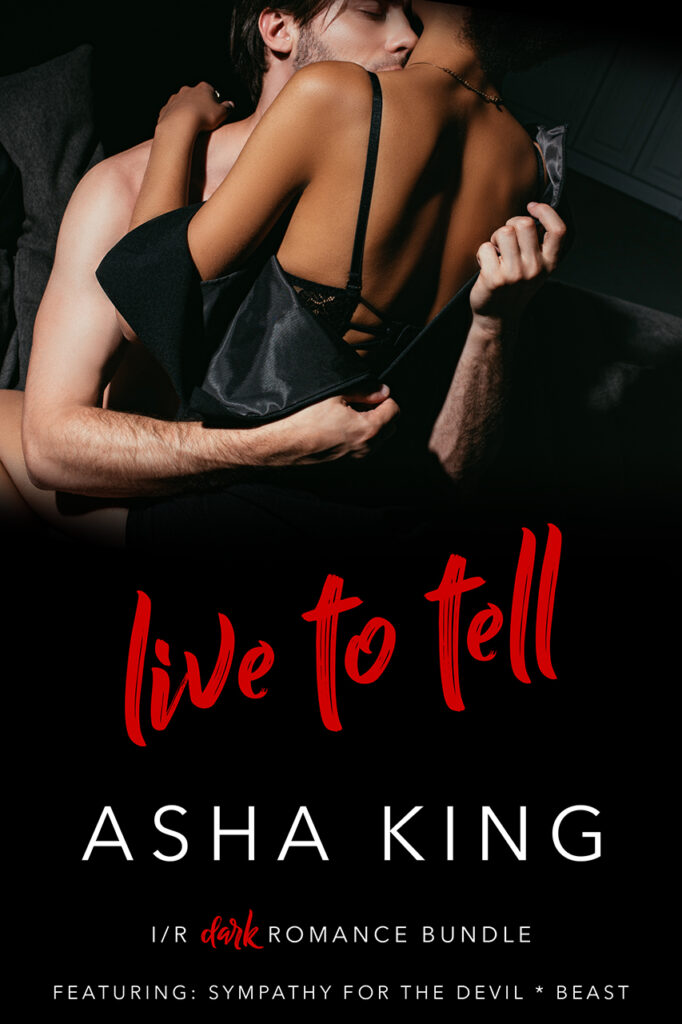 Live to Tell – July 3 2020
Sympathy for the Devil and Beast, my two darkest tales, and both fall into the "what if my love interest is a killer?" category.
---
The last two haven't been formatted or loaded yet but will be later this month. I also have to redo my website–I rarely blog or use it anymore, so I'm debating moving to a free service, but regardless I'll redo it in a way that focuses on my books and provides easy ways to see what's available and where.
If you're looking for updates on my last upcoming few books–Year of the Cat, Gimme Shelter, and the final three Midsummer novels–I have no news yet, but you'll know more as soon as I do. Once those five are done and out in the world, I might finish a couple of standalones I had in progress, and then I can officially retire without leaving anyone hanging.
Thank you for your patience and support, and if you've missed any of my books, check them out in KU now!