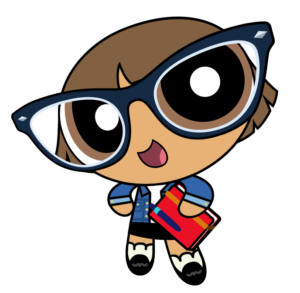 Bio
Asha King likes good-looking men and hot books, and often strives to combine the two in contemporary, paranormal, and suspenseful romantic stories. She originally hails from the exotic land of Alberta, where she drinks mojitos and watches a lot of TV, often at the same time, and never misses Scandal.
She loves connecting with readers and you can keep up to date with her online at www.AshaKing.com, where you'll find a list of her books as well as what she's working on.
Find more of Asha at…
Twitter: http://www.twitter.com/ashaking78
Facebook: http:///www.facebook.com/AuthorAshaKing
Email: author.ashaking@gmail.com (or use the form below)
Never miss a new release! Get notified when I have a new book out by subscribing to my mailing list: https://groups.google.com/forum/#!forum/asha-king-new-releases
Read my Smashwords interview here: https://www.smashwords.com/interview/ashakingbooks
For reviewers:
Do you run a review blog or work for a review site? Drop me an email with "Review Copy" in the subject line. Let me know what book you'd like to review, a link to where you review books, and what format you'd like (PDF, EPUB, or MOBI only–no print copies). I'll do my best to reply ASAP. Priority is given to reviewers who post multiple places besides their blog and who have previously reviewed my work. By requesting a book for review, you agree not to share the file with others.
Media Inquiries:
If you would like to interview me or have any other promotional requests, please send me an email. Do note that I do not have freebies to give away–if you're looking for bookmarks, swag, or paperbacks, I have none. Sorry!