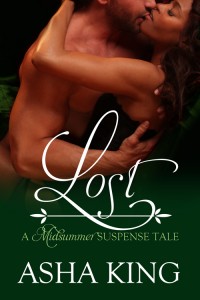 Lost – March 2017
When Clive comes to her for help, she just wants to hide from the world, but can't bear the thought of seeing a parent lose his children. She'll have to confront her fears–and her past–if Clive is ever going to see his kids again.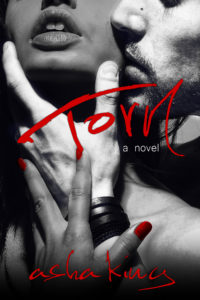 Torn – May/June 2017
A new standalone dark erotic thriller about people born of tragedy and the demons they struggle to exorcise.
Other Potential 2017 Releases